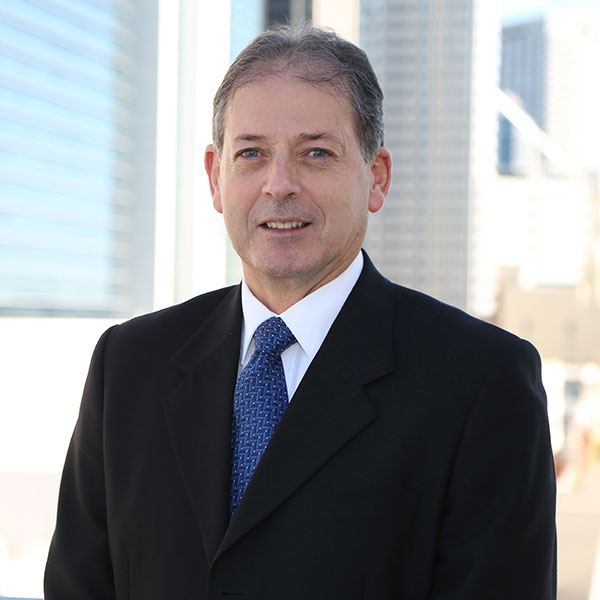 Bernie Cummins
LL.B, BCom (Special Counsel)
Phone: +61 8 9221 0033
Email: bcummins@mphlawyers.com.au
Senior Legal Assistant: Jennifer Shaw
Email: jshaw@mphlawyers.com.au
Bernie is a Special Counsel in our commercial litigation team.
Bernie holds a Bachelor of Law and a Bachelor of Commerce (Economics) from the University of Melbourne and was admitted to practice in Victoria in 1976.
Having been in practice in excess of 40 years, including 20 years as principal of Victoria's second largest regional law firm in Geelong, he has extensive experience over a wide range of areas, with his main focus being on complex commercial and corporate litigation including contractual disputes proceedings under the Competition and Consumer Act including trade practices and corporate law claims, and claims based in equity.
Bernie's knowledge and experience enable him to provide strategic advice to clients about the planning and conduct of litigation.