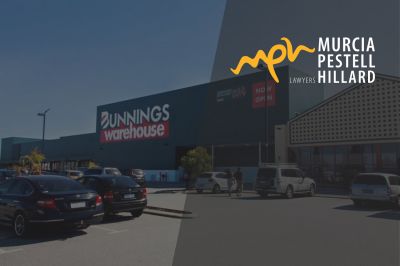 ACURE ASSET MANAGEMENT – $49M PROPERTY SALE
MPH acted for Acure Asset Management in the sale of its Baldivis retail property to ASX-listed property funds manager Charter Hall for $49m.
Settlement was effected within 5 days of signing the final contract, resulting in a profit of nearly $20m following its acquisition for $29.25m in 2015.
The excellent return on investment for the company's investors is testament to Acure's strength as an asset manager, and MPH is pleased to have worked alongside such a professional team.
Natalie Quek (Director) and Ai Mei Yap (Senior Associate) acted on the sale, supported by Tiarna Nind.