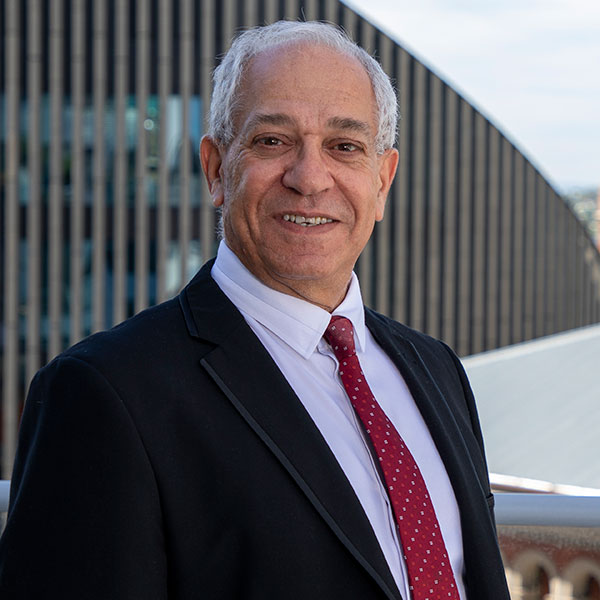 Abraham Bahbah
Chief Financial Officer
Phone: +61 8 9221 0033
Email: abahbah@mphlawyers.com.au

Abraham has been with MPH since its inception, over 30 years ago.
His role as Chief Financial Officer encompasses managing finances, financial reporting and management control.
Throughout his career, Abraham has been exposed to establishing, developing and operating various businesses, which has enabled him to succeed in his current role.
With his extensive IT knowledge, Abraham also acts as an in-house IT specialist maintaining computer systems, providing technical assistance with computer hardware and software and solving technical issues as they arise. His experience in designing and implementing management systems is a valuable asset to the firm.