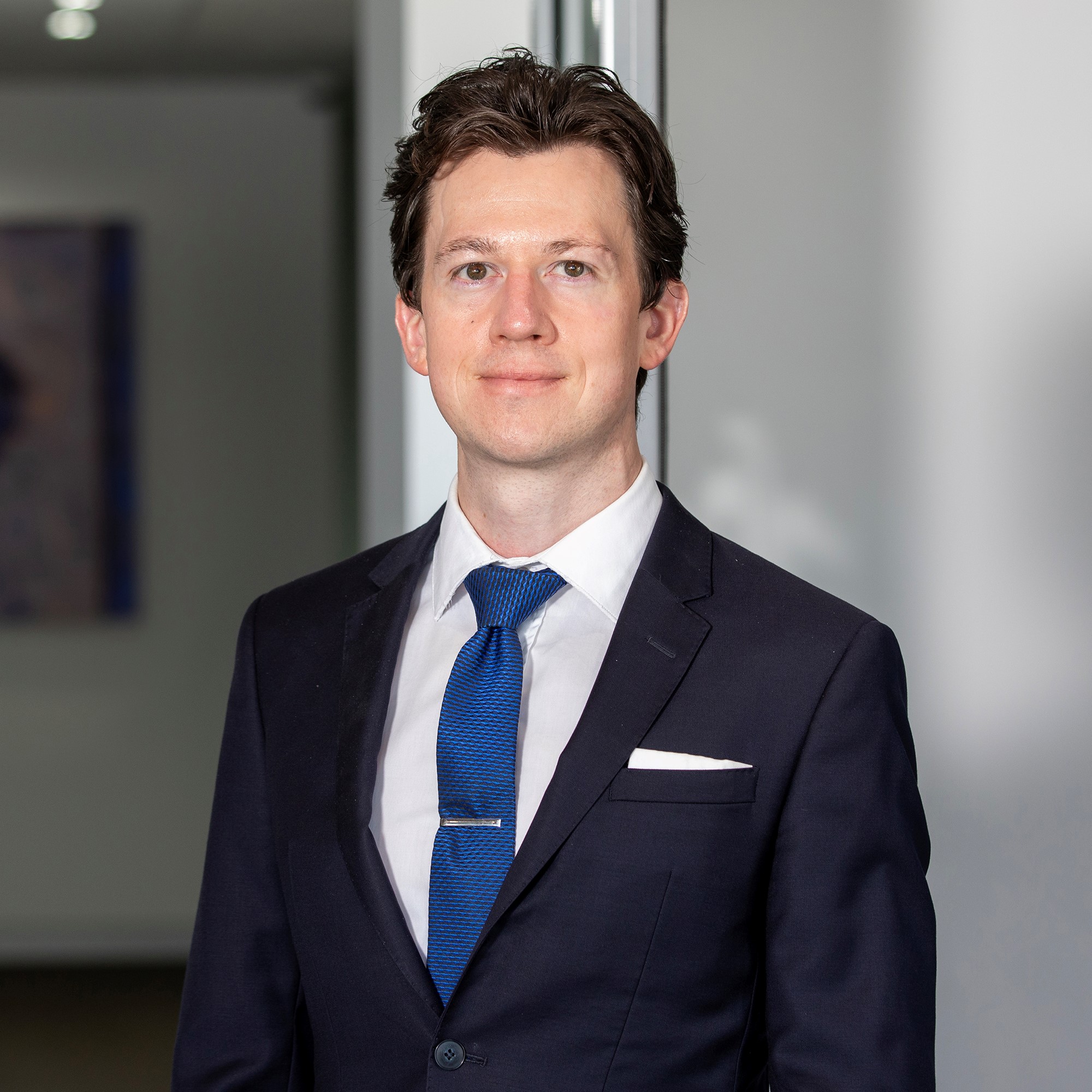 Cedric Lüscher
MIB, LL.B, BEc (Lawyer)
Phone: +61 8 9221 0033
Email: cluscher@mphlawyers.com.au
Senior Legal Assistant: Laura Zollo
Email: lzollo@mphlawyers.com.au
In addition to his Bachelor of Laws degree, Cedric holds a Bachelor of Economics as well as a Master of International Business degrees. Cedric was admitted to Supreme Court of Western Australia in 2021.
Prior to joining the corporate and commercial team at MPH, Cedric was employed in a boutique legal firm practicing primarily across commercial litigation and corporate insolvency, prior to which he had been employed in the economics department of a business consultancy.
Cedric is fluent in German.