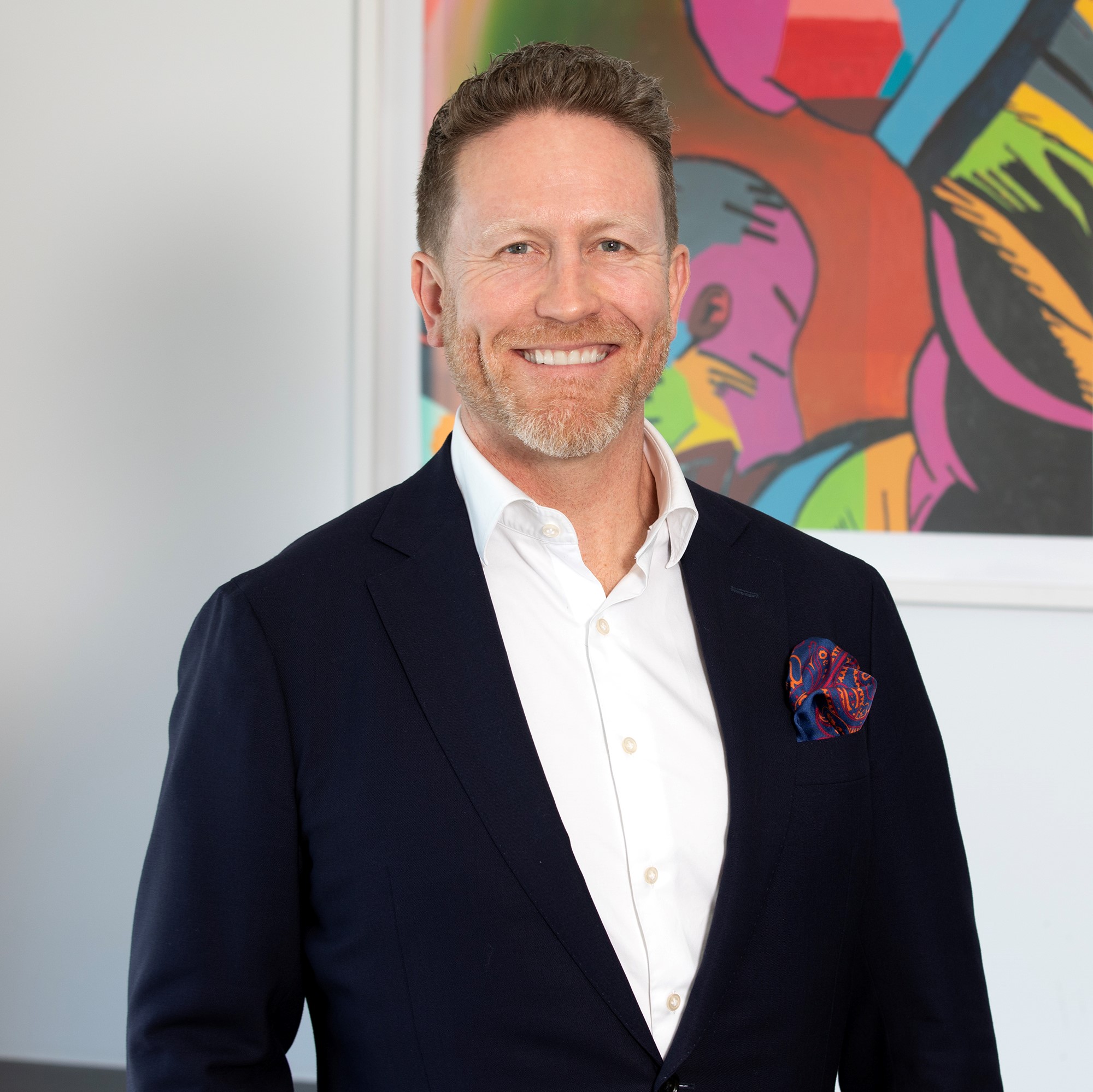 Grant Pestell
LL.B (Managing Director)
Phone: + 61 8 9221 0033
Email: gpestell@mphlawyers.com.au
Senior Executive Assistant: Meeri Vilinurm
Email: mvilinurm@mphlawyers.com.au
Grant holds a Bachelor of Laws from the University of Western Australia.
Grant has over 25 years experience in commercial and corporate law and in commercial litigation. Grant practices in corporate and commercial law and predominantly dispute resolution and advisory work and has extensive experience advising high net worth clients and both listed and private companies in the Information Technology, Automation and Robotics, Biotechnology, Resources, Energy and Construction industries. He has been the Managing Director of MPH since 2000 and is regularly involved in and advises on complex commercial disputes, strategic contract negotiations, risk management and large-scale financing and restructuring. He advises on large scale ICT contracts, construction contracts, mining and gas agreements and commercial disputes in that regard and has had extensive dealings with various state governments and probity regimes in respect to tender/contract negotiations and with multinational companies across the above sectors. He also regularly advises public and private companies and directors on matters of corporate governance, mergers and acquisitions and risk management and advises family offices in the private investment sector. Since 2002 he has worked extensively in the innovation space (digital, AI, robotics/automation and biotech) advising investors and founders on investment, national and international partnerships, commercialisation and scaling and IP strategy/protection.
In 2014, Grant was selected as one of the Global 250 Leading Lawyers in Australia by Lawyer Monthly Magazine.
Grant is currently Non Executive Chair of RooLife Ltd, an artificial intelligence/e-commerce company, Non Executive Director of Cosol Ltd, an information and technology services provider and previously a Non Executive Director of information and technology services provider ASG Group Limited (sold to Nomura Research Institute in 2016) and was a Non Executive Director of SGX listed integrated construction and maintenance services group Ausgroup Ltd in the mining, oil and gas sector. Grant is also Non Executive Chair of Vudoo Holdings Pty Ltd, an interactive video technology platform and Non Executive Chair of Aculeus Therapeutics Pty Ltd, a biotech company discovering and developing small molecules to treat disease, and a member of the Tech Council of Australia. Grant was previously Non Executive Chair of Fleetsu Pty Ltd, an automotive data analytics platform for connected vehicles (sold to Rand McNally in 2022).