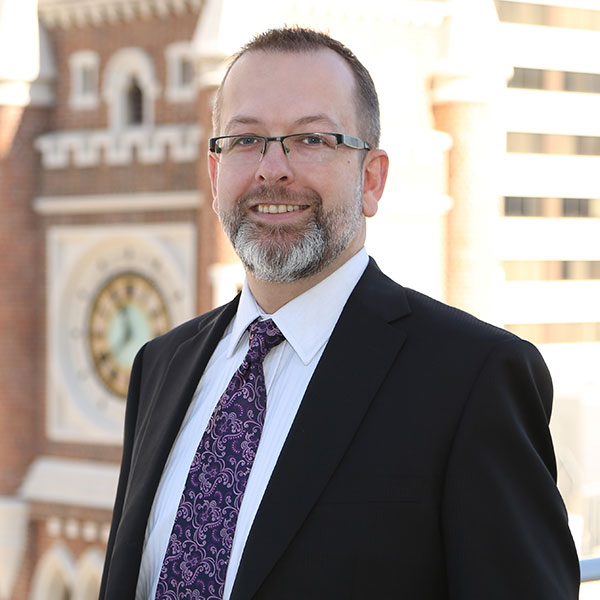 Nigel Pakes
LL.B (Director)
Phone: +61 8 9221 0033
Email: npakes@mphlawyers.com.au
Senior Legal Assistant: Jennifer Shaw
Email: jshaw@mphlawyers.com.au
Nigel holds a Bachelor of Laws from Murdoch University and has been practising for more than 25 years. He leads our commercial litigation team with Greg O'Shannessy. Nigel is involved in large and complex commercial and contract disputes, advising listed and private companies and high net worth individuals.
Nigel appears primarily in the Federal Court of Australia, and the Supreme and District Courts of Western Australia, as well as tribunals such as the Western Australian State Administrative Tribunal and the Fair Work Commission. He also represents clients in mediations (court-based and private) and commercial arbitrations.
Nigel acts for and advises clients involved in commercial disputes across a wide range of industry sectors, including energy and resources, building, construction, technology and innovation, financial and professional services and commercial property. Nigel's practice areas include contractual disputes and claims, insolvency, competition and trade practices litigation, corporate disputes (at board and shareholder level) and inheritance and deceased estates. He frequently represents clients involved in large scale partnership, shareholder and joint venture disputes and complex debt recovery matters.