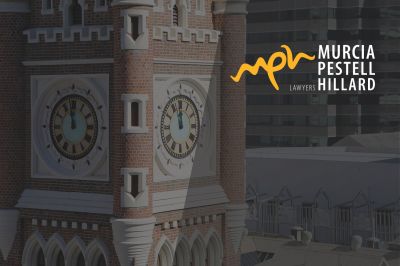 ADROIT CAPITAL GROUP ESG PTY LTD AND REFORME RESOURCES PTY LTD – INVESTMENT IN NT MINERALS LIMITED
MPH acted recently for Adroit Capital Group ESG Pty Ltd and Reforme Resources Pty Ltd in connection with their investment into ASX-listed copper exploration entity NT Minerals Limited.
The investment was comprised of:
an investment by Adroit of $500,000 by way of a placement of approximately 51.4 million fully paid ordinary shares in NT Minerals at an issue price of $0.01 per share; and
entry by Reforme into a convertible note facility to provide further funding to NT Minerals of up to A$2.5 million, with NT Minerals having the ability to draw down on the facility at its election.
Concurrently with the capital raising, Mr Mal James and Mr Roy Jansan were appointed as Non-Executive Chairman and Non-Executive Director (respectively) of NT Minerals.
Funds raised by NT Minerals will be used to further its exploration activities at its 100% owned Redbank Project and provide additional working capital.
Paul Cavanagh (Director) advised on the transaction, assisted by Laura Zollo.