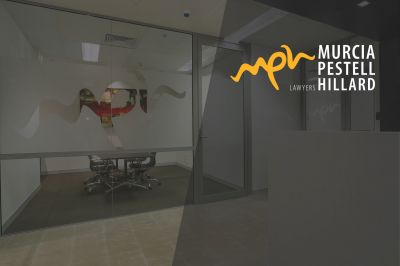 CIRRALTO LIMITED – ACQUISITION OF TWO COMPLEMENTARY BUSINESSES
MPH is pleased to have assisted ASX-listed Cirralto Limited with two recent complementary business acquisitions. Cirralto is a transaction services business focused on providing business-to-business (B2B) payment services, digital trading software and integrated solutions. Cirralto's core product is Spenda – a connected digital platform which equips businesses with smart software applications, flexible B2B payment and lending solutions and integration services.
Cirralto's recent acquisitions include:
Invigo Pty Ltd, a Sydney-based fintech business which provides easily accessible business finance and business management tools, which was acquired by Cirralto in July 2021; and
Greenshoots Pty Ltd, a multi-lingual, multi-tenanted eCommerce platform, which was acquired by Cirralto in November 2021
Each of the acquisitions is expected to unlock new synergies within Cirralto's existing business model. In particular, the acquisitions are expected to provide improvements to Cirralto's go-to-market strategy as well as complement its existing intellectual property suite.
MPH provided advice and assistance to Cirralto in connection with each acquisition which included drafting and negotiating key legal documentation as well as liaising with solicitors for the vendors and the ASX.
Paul Cavanagh (Director), Mark Burchnall (Director) and Taila Childs (Lawyer) were involved in the acquisitions, assisted by Laura Zollo.