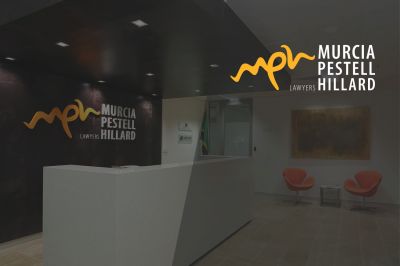 FBR LIMITED – CAPITAL RAISING
MPH acted recently for ASX-listed technology company FBR Limited (ASX:FBR) in connection with its recent capital raising involving a strategic share subscription and share purchase by U.K based shareholder M & G Investment Management.
Under the terms of the transaction, M&G acquired 277,000,000 fully paid ordinary shares in FBR at an issue price of $0.033 per share for an aggregate sum of A$9.14 million, comprised of:
an issue of 227,000,000 new ordinary shares by FBR; and
the purchase by M&G of 50,000,000 ordinary shares from FBR's Executive Directors Mark Pivac and Michael Pivac. These shares were previously issued to the Executive Directors in 2020 as loan funded shares. FBR will retain the funds received from the sale of these shares.
Funds received under the share subscription and purchase will be used by FBR to fund the manufacture and commercial deployment of three additional next-generation Hadrian X® robots designed specifically for expedited use in the United States of America. The three new Hadrian X® robots will be built on US truck bases and will then be immediately deployed to offer Wall as a Service® via FBR's existing American LLC entity.
Paul Cavanagh (Director) and Taila Childs (Lawyer) advised on the transaction, assisted by Laura Zollo.