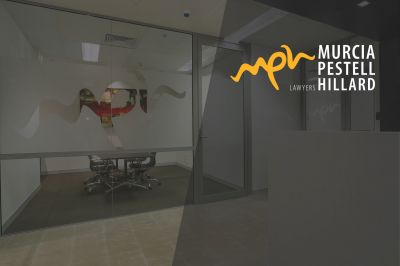 IXUP LIMITED – CAPITAL RAISING
MPH acted recently for ASX-listed technology company IXUP Limited (ASX:IXU) in connection with its pro-rata non-renounceable entitlement offer to existing eligible shareholders.
Under the offer, eligible shareholders were entitled to subscribe for one new fully paid ordinary share in IXUP for every seven IXUP shares held by them at the record date, at an issue price of $0.04 per new share.
Cygnet Capital acted as Lead Manager to the capital raising. IXUP received subscriptions for approximately $1.82 million under the offer. In addition:
Cygnet Capital procured firm subscriptions for $2.3 million of the shortfall to be taken up; and
the remaining shortfall of approximately $977,000 will be placed by Cygnet Capital in consultation with IXUP within the next three months.
Funds raised from the offer will be used by IXUP towards product development, sales and marketing activities and for general working capital.
MPH was pleased to work with IXUP's team and Cygnet Capital to expeditiously advance and complete the capital raising, with Paul Cavanagh (Director) and Taila Childs (Lawyer) leading the team with assistance from Laura Zollo.