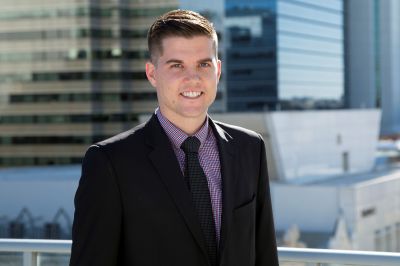 MPH IS VERY PLEASED TO ANNOUNCE THE APPOINTMENT OF PAUL CAVANAGH AS OUR NEW DIRECTOR
MPH is very pleased to announce the appointment of Paul Cavanagh as our new Director from 1 January 2022.
Paul Cavanagh joined MPH in 2016 and is a member of our corporate and commercial team. He practices in a wide range of commercial and business law matters, including corporate transactions, contracting, financial markets and compliance.
Paul has a successful history within MPH and has played a key part in various corporate transactions including share and asset sale and purchase, customer and supplier agreements, capital raisings (for both private and listed entities), initial public offerings, listed company takeovers by scheme of arrangements and joint venture arrangements.
MPH is delighted to appoint Paul to this position and looks forward to supporting him in his new role.