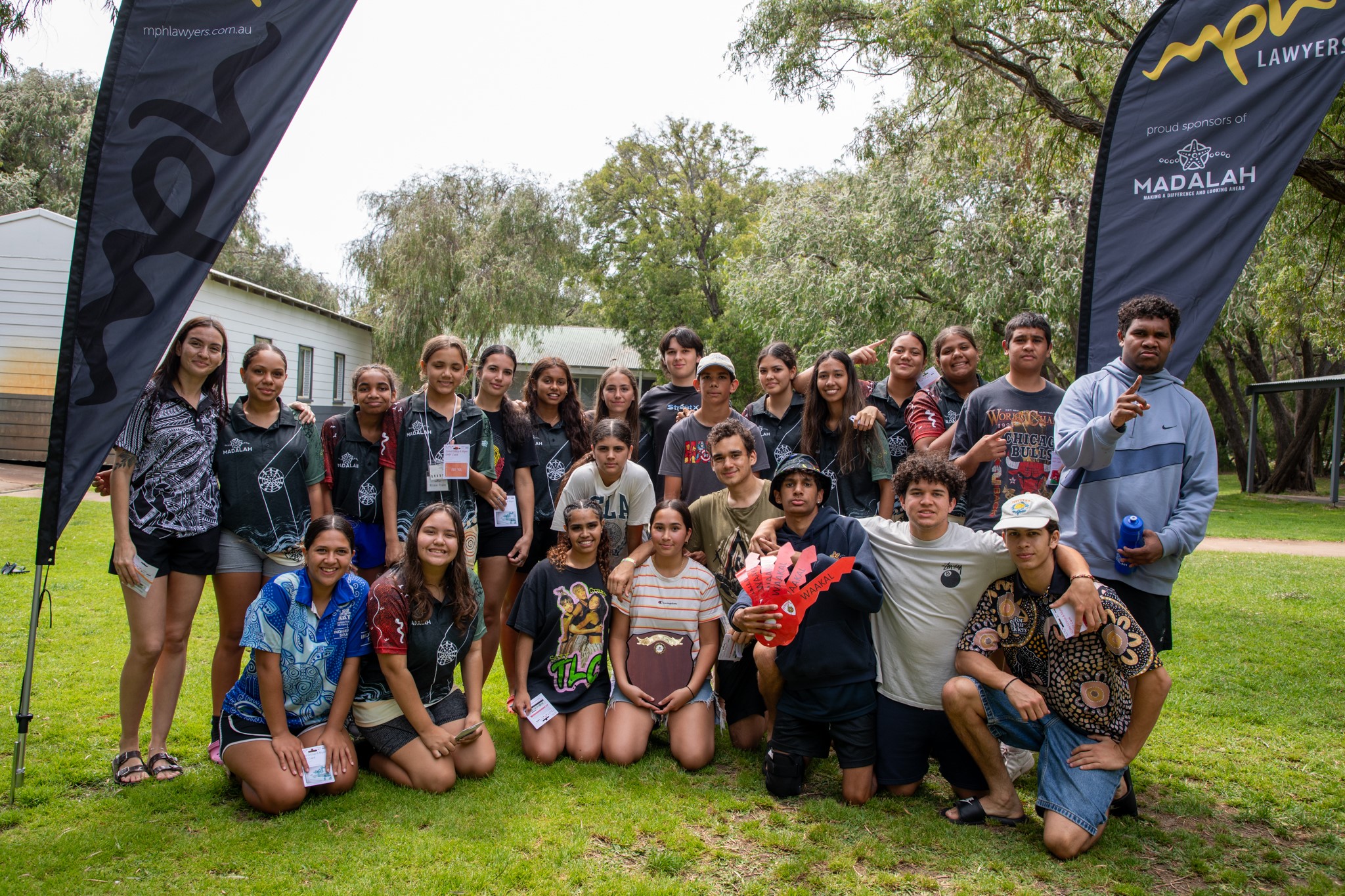 MPH SPONSORED MADALAH'S YOUTH LEADERSHIP SUMMIT 2023
MPH Lawyers is a proud sponsor of the 2023 MADALAH Youth Leadership Summit.
The Camp took place on Wardandi Borja (Busselton), November 3 – 6 2023 and was attended by 39 MADALAH students, Mentors and Staff.
The yearly Summit empowers student leaders chosen from within the MADALAH cohort and aims to grow their leadership skills. It also provides time for the students to make connections with other Aboriginal and Torres Strait Islander students from different schools and year groups, as well as their Mentors.
MPH Lawyers congratulates MADALAH CEO Laura Taylor and staff on the execution of a Camp, which forged friendships and leaderships skills, valuable to the students now and into the future. The MADALAH students are highly motivated and impressive young people and MPH is proud to support their education journey.