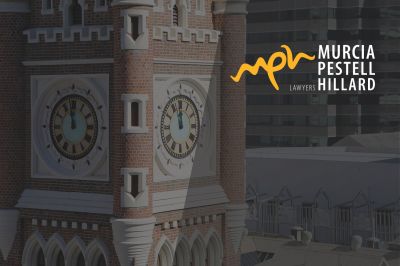 MPH SPONSORED MADALAH'S YOUTH LEADERSHIP SUMMIT
MPH is proud to have sponsored MADALAH's Youth Leadership Summit with Strandline Resources Limited.
MADALAH Limited is a not-for-profit organisation that offers Secondary and Tertiary education scholarships for Indigenous students from remote and regional communities to Western Australia's leading boarding schools and Australian universities.
Click on the video to see what the students got up to.