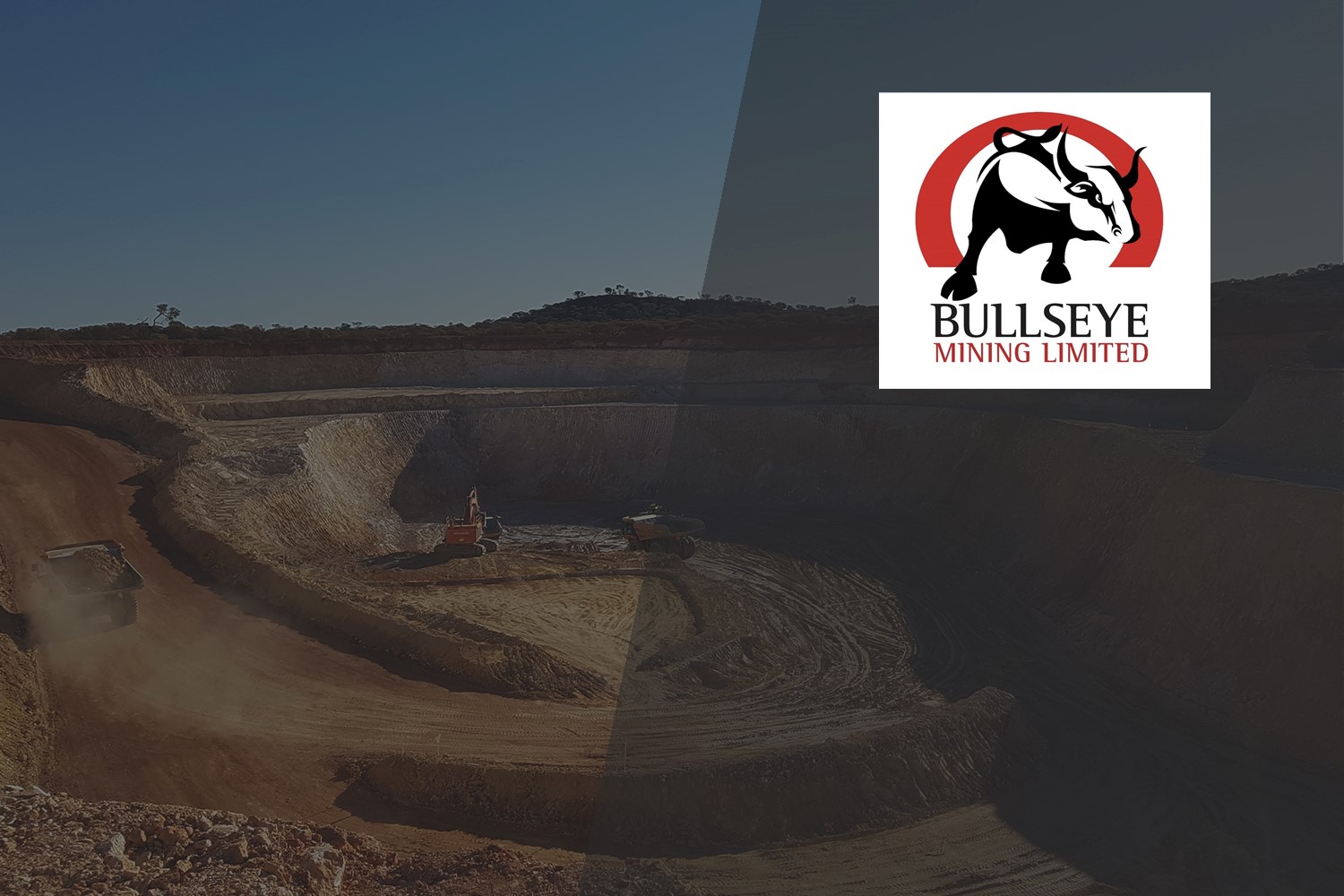 BULLSEYE MINING LIMITED – DEFENCE OF OPPRESSION CLAIM IN THE SUPREME COURT OF WA
MPH was pleased to act for Bullseye Mining Limited in defending multiple oppression claims in the Supreme Court of Western Australia, commenced by a minority shareholder in July 2020, alleging approximately 30 different categories of oppressive conduct and seeking a range of remedial orders against Bullseye and three of its directors, including the appointment of a receiver and manager, the reconstitution of the board and that Bullseye institute proceedings against the three defendant directors.
The trial of the matter commenced on 6 September 2021 and concluded on 22 November 2022, comprising of 73 sitting days. The Honourable Justice Solomon, the presiding Judge, reserved judgement to a later date. The action has now been dismissed by consent of the parties pursuant to a negotiated settlement which was reached following completion of the trial.
The matter also involved a large number of interlocutory disputes, including injunctions, applications to set aside subpoenas and requests for further and better discovery. Published judgements of these interlocutory disputes can be found below:
The MPH team, led by Nigel Pakes (Director) and Daniel Murdzoski (Senior Associate) and with support from Bernie Cummins (Special Counsel) and Jennifer Shaw, assisted counsel Martin Goldblatt and Alan Hershowitz during the course of the matter and trial.