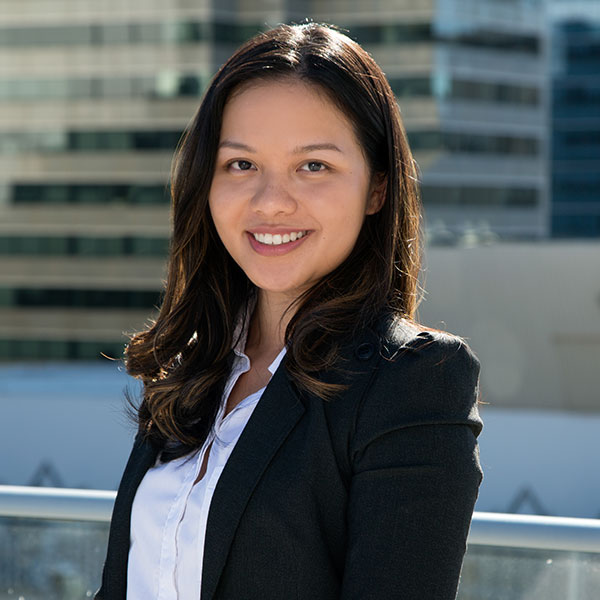 Cheryl Sun
LL.M, LL.B, BCom (Director)
Phone: +61 8 9221 0033
Email: csun@mphlawyers.com.au
Senior Legal Assistant: Jennifer Shaw
Email: jshaw@mphlawyers.com.au
Cheryl is a Director in our commercial litigation team.
She holds a Bachelor of Laws and a Bachelor of Commerce (Finance) from the University of Auckland, New Zealand, as well as a Master of Laws (Intellectual Property) from the University of Edinburgh, United Kingdom. Cheryl is fluent in Chinese Mandarin.
Admitted in New Zealand in 2011 and Western Australia in 2013, Cheryl practises in the areas of commercial litigation, contractual disputes, Corporations law, building and construction, and insolvency. She also has a particular interest in intellectual property and IT-related matters.
Cheryl appears in various Courts and Tribunals of Western Australia, including the District and Supreme Courts of Western Australia, as well as the Federal Court of Australia.