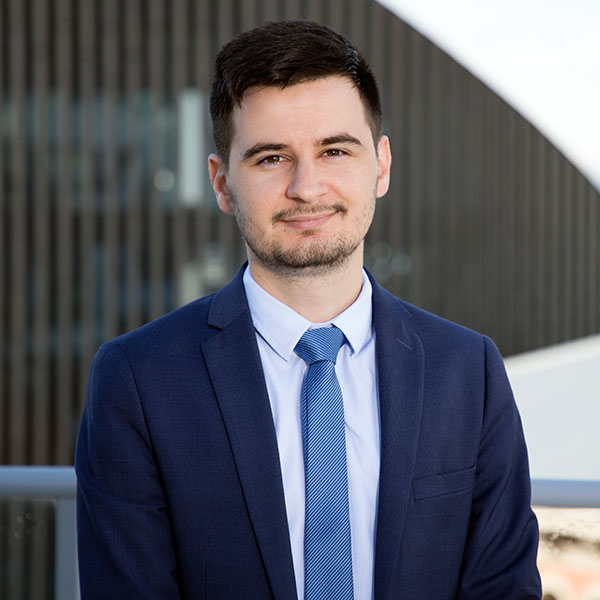 Daniel Murdzoski
LL.B (Senior Associate)
Phone: +61 8 9221 0033
Email: dmurdzoski@mphlawyers.com.au
Senior Legal Assistant: Jennifer Shaw
Email: jshaw@mphlawyers.com.au
Daniel is a Senior Associate in our commercial litigation team.
Daniel holds a Bachelor of Laws from Edith Cowan University. Admitted to the Supreme Court of Western Australia on 1 July 2015, Daniel has appeared in the Magistrates, District and Supreme Courts and the State Administrative Tribunal.
He advises and represents a broad spectrum of clients in relation to various litigious matters, including but not limited to, general contractual disputes, shareholder and partnership disputes, consumer and competition legislation matters, insolvency and employment law matters.