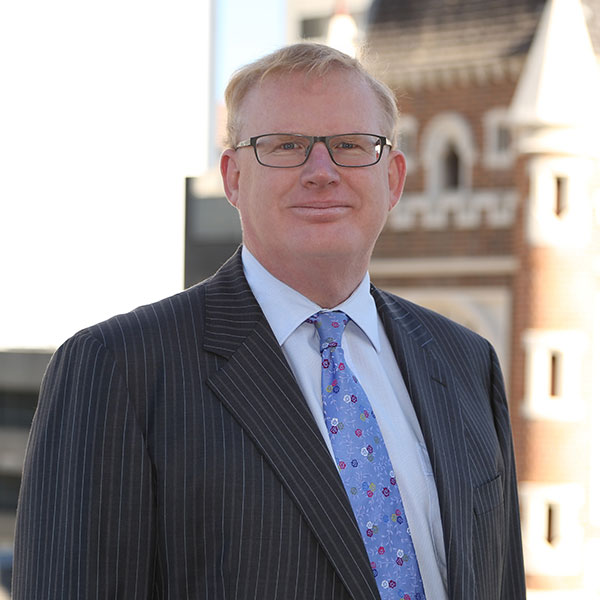 Evan Hillard
B.Juris LL.B (Special Counsel)
Phone: +61 8 9221 0033
Email: ehillard@mphlawyers.com.au
Senior Legal Assistant: Laura Zollo
Email: lzollo@mphlawyers.com.au
Evan holds a Bachelor of Jurisprudence and a Bachelor of Laws from the University of Western Australia and is a Special Counsel in corporate and commercial team.
Admitted in 1984, he has substantial experience in a broad range of commercial transactions and corporate practices. His breadth of knowledge extends from the listing, sale and acquisition of companies on the ASX and AIM markets, large scale property transactions, asset acquisitions and sales, complex contract preparation and negotiation in the property, energy and resources, ICT and pharmacy sectors to estate planning and structuring for substantial net worth individuals and families.
His practice involves a diverse range of contract and transaction work, where he is known for his attention to detail and assisting clients by using his wealth of experience in identifying areas of concern and risk in their transactions and operations, and in finding innovative solutions or alternatives to produce a successful outcome, with the protection of our clients being paramount.
As a result of the depth of his experience, he is always seeking sound commercial results to enhance our clients' businesses, whilst ensuring proper legal protections are achieved in all transactions or documents.
In addition to his work as a lawyer, Evan has made significant contributions to the Alumni Association of Wesley College and the school attended by his 3 daughters, Penrhos College where he serves on its Council. In recognition of this contribution, he has been honoured with a Penrhos College rowing shell being named for him.
Evan takes great pride in participating in our Rafiki activities, associated with the delivery of hospital equipment to Tanzania, and acts as the Chair of the MPH Foundation.