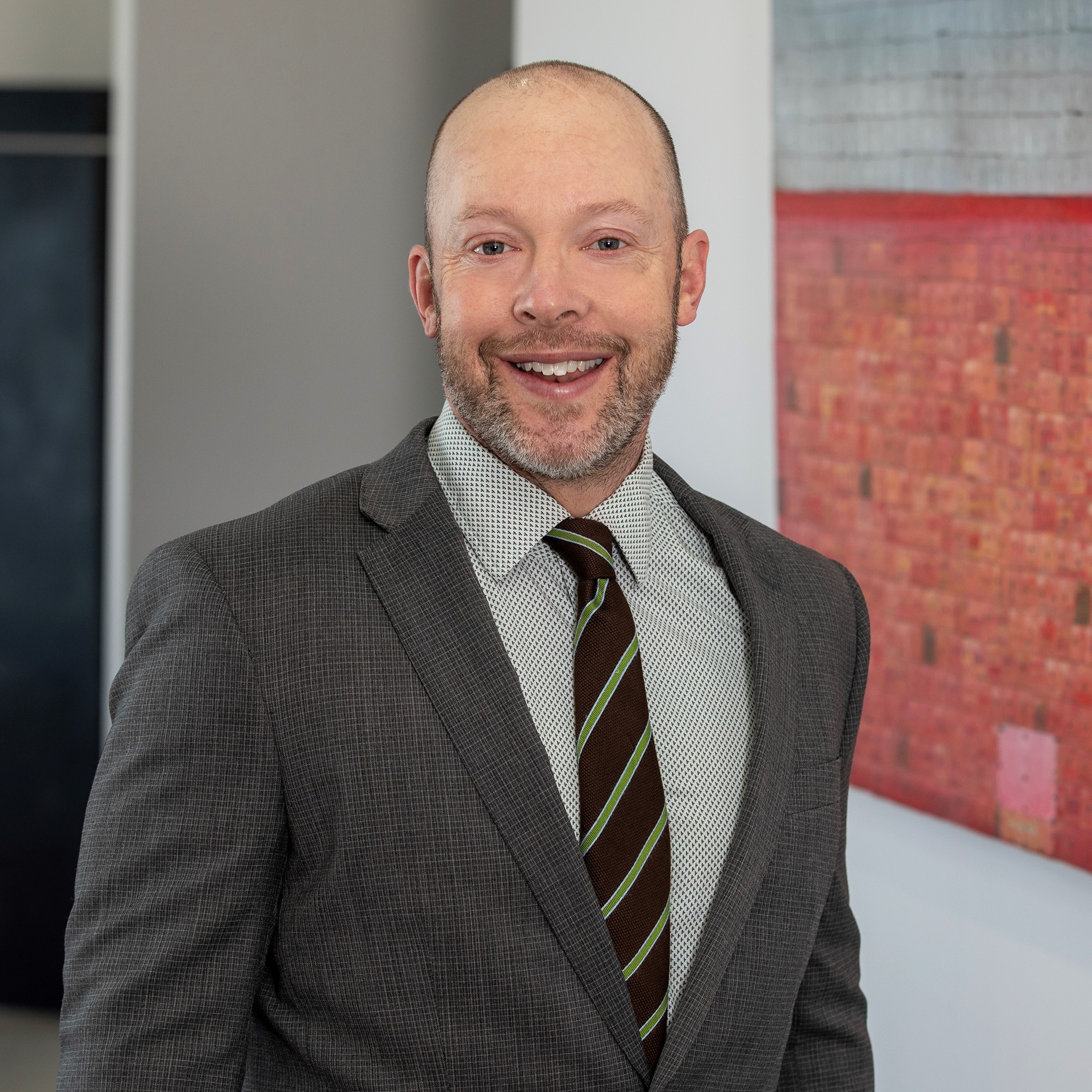 Mark Burchnall
LL.B BA (Director)
Phone: +61 8 9221 0033
Email: mburchnall@mphlawyers.com.au
Senior Legal Assistant: Laura Zollo
Email: lzollo@mphlawyers.com.au
Mark holds a Bachelor of Laws and a Bachelor of Arts from Flinders University.
He is the head of our corporate practice and specialises in work for energy and resources, technology and innovation clients.
Mark has nearly 25 years of corporate, commercial, energy and resources and technology-related legal experience, both with national Australian law firms and in-house for a number of international mining and oil and gas clients. He also spent over 6 years working directly in the mining industry (including 4 years based in London) in Board and senior management positions, including Managing Director, Executive Director and Non-Executive Director roles, for several international, publicly listed companies. Mark has in addition been a founding director of a number of start-up companies and sat on the Board of an ASX-listed exploration company between 2019 and 2022. His expertise in the innovation sector spans digital technology, AI, robotics/automation, biotechnology and other fields and the provision of advice to directors, investors and founders on matters variously including investment, growth, strategy, commercialisation and scaling and development of key stakeholder and third-party relationships.
Mark has a deep operational and strategic understanding of the energy and resources and innovation sectors and a broad industry contact base in addition to highly developed legal skills. He has an in-depth understanding of executing projects and transactions both in Australia and internationally, including associated legal, regulatory and operational challenges.
Mark has structured, managed and led key corporate transactions ranging from IPOs, public listed company takeovers and mergers by scheme of arrangement to share and asset sale and purchase arrangements, joint venture and other risk-sharing agreements and intra-group restructures (with the associated management and coordination of due diligence exercises and internal and external teams). He has extensive experience negotiating with government and private sector stakeholders across a range of local and international jurisdictions, including in the UK, US and several African nations. Mark regularly advises directors on both listed and unlisted public entities regarding corporate governance, fundraising, operational and strategic matters.