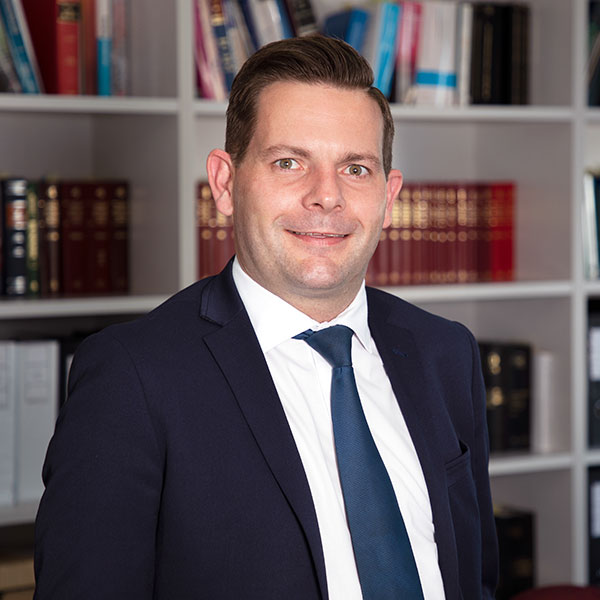 Mark Williams
LL.B BA (Hons) (Lawyer)
Phone: +61 8 9221 0033
Email: mwilliams@mphlawyers.com.au
Legal Assistant: Tiffany Kennedy
Email: tkennedy@mphlawyers.com.au
Mark graduated from Murdoch University with a Bachelor of Laws and Bachelor of Arts (Hons) in 2008.  Mark joined the firm's commercial litigation team in June 2020.
Prior to joining MPH, Mark was employed by several boutique firms practising primarily in commercial litigation. Mark strives to promptly identify the needs and objectives of his clients, provide considered strategic advice and to develop practical and effective solutions. Mark's primary focus is the pursuit of the best commercial outcomes for his clients and providing clear and frank advice to help his client's achieve those outcomes. Mark's outcomes-based approach is designed to identify the critical issues in dispute and, so far as is possible, resolve them so that the clients' time and energy can be directed toward more productive endeavours.
Mark has acted as counsel in all Western Australian Courts, the State Administrative Tribunal, the Federal Circuit Court of Australia and the Federal Court of Australia.