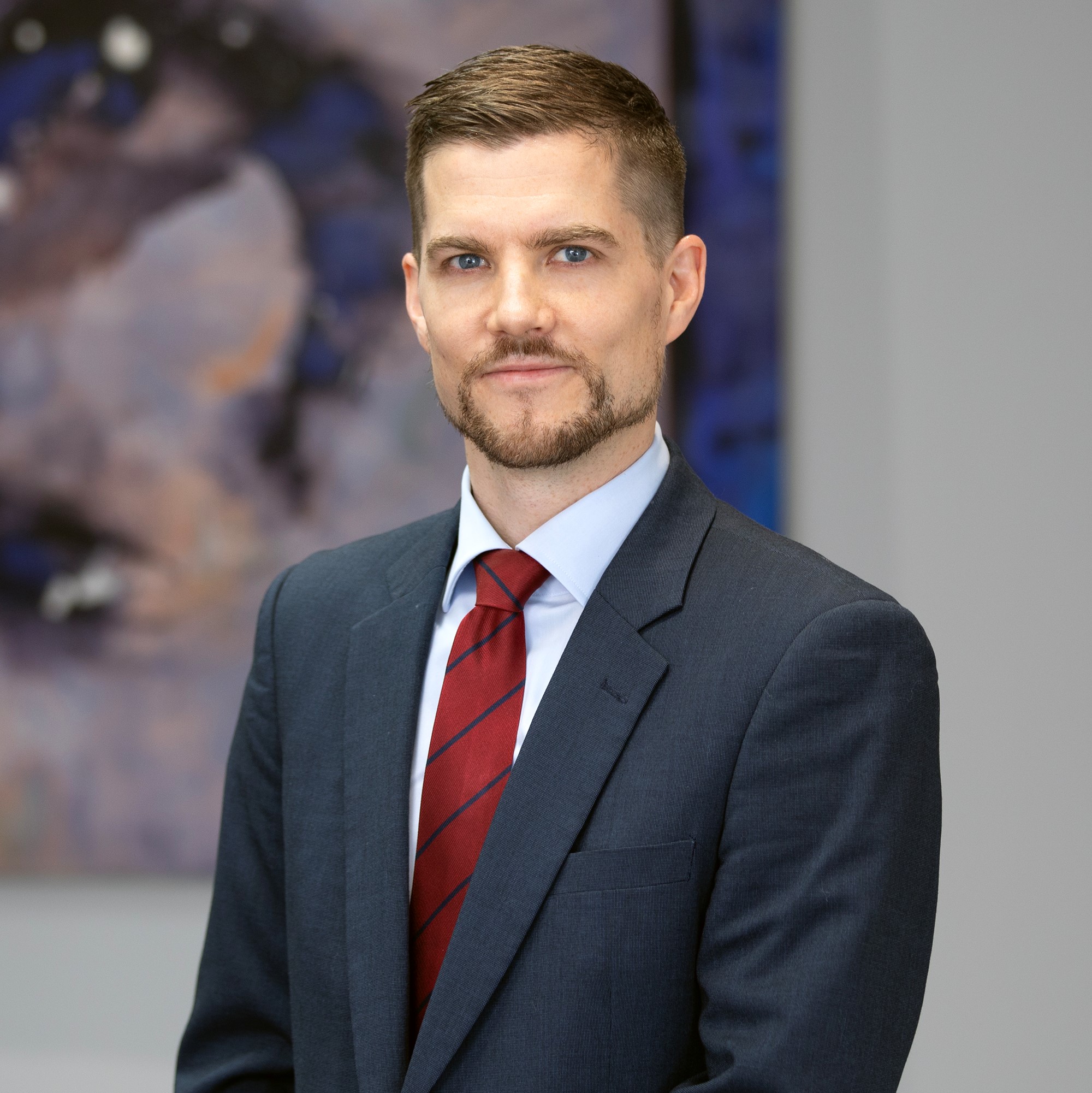 Paul Cavanagh
LL.B, BCom (Director)
Phone: +61 8 9221 0033
Email: pcavanagh@mphlawyers.com.au
Senior Legal Assistant: Laura Zollo
Email: lzollo@mphlawyers.com.au
Paul holds a Bachelor of Laws and a Bachelor of Commerce from the University of Western Australia.
Admitted in Western Australia in 2013, Paul is a Director in our corporate and commercial team. He practises in a wide range of commercial and business law matters, including corporate transactions, contract drafting and negotiation, financial markets and compliance.
Paul has over 9 years of broad commercial and corporate legal experience working with local and international listed and private businesses, primarily those in the technology and mining industries. Paul is very passionate about working with early-stage companies and innovators. He has advised and assisted a number of start-up businesses through their initial growth and development by providing strategic advice and preparing key documents including non-disclosure agreements, employment agreements, privacy policies, user terms and conditions and employee incentive plans.
In addition, Paul has managed and overseen various corporate transactions including share and asset sale and purchases, customer and supplier agreements, capital raisings (for both private and listed entities), initial public offerings, listed company takeovers by scheme of arrangement and joint venture arrangements.