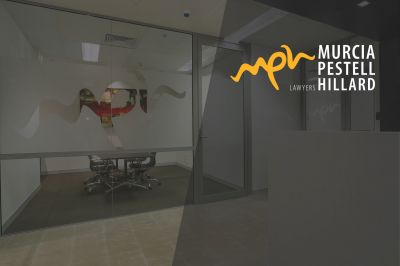 Section 1322 Corporations Act relief for ASX company
MPH recently acted for listed company seeking urgent relief pursuant to the section 1322 of the Corporations Act 2001 (Cth) (Act) in relation to an inadvertent failure to properly appoint its auditor in contravention of section 327B(1)(b) of the Act which resulted in further contraventions in failing to produce annual reports and cleansing notices that complied with the financial reporting provisions of the Act. The company's current and former officers were also exposed to civil liability under the Act.
In granting the declaratory relief sought, the Supreme Court was satisfied that the contravention was inadvertent and made honestly by the company and its officers and credited the timely action once the company identified the issue.
The period of time from receiving instructions to obtaining comprehensive final orders was under 3 Business Days and the client is back trading freely.
Dan Butler (Director) appeared as counsel ably instructed by Mark Williams (Lawyer) with additional assistance from Cornelia Brauer (Lawyer) and Jennifer Shaw.